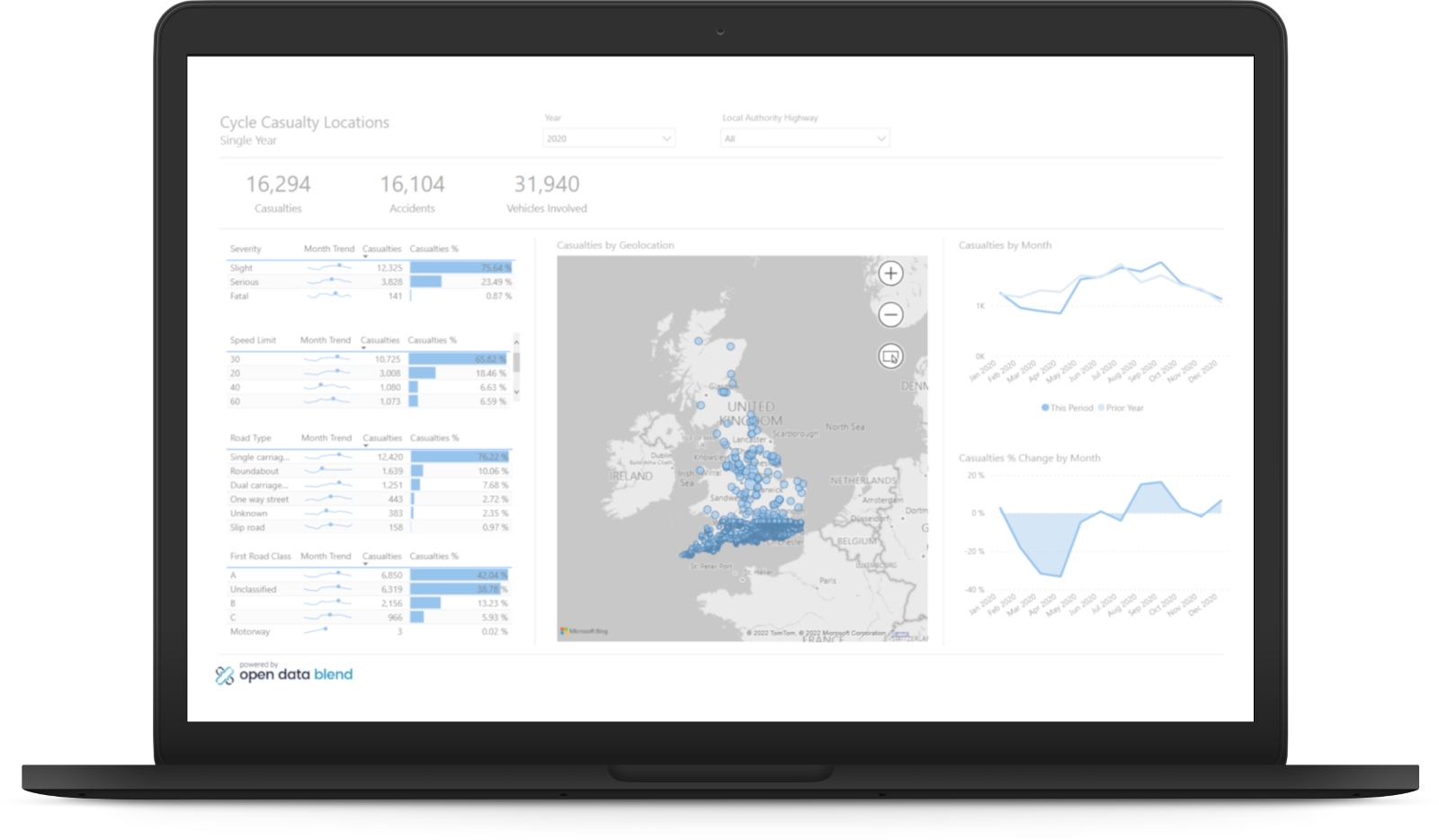 Analytics expertise.
When you need it.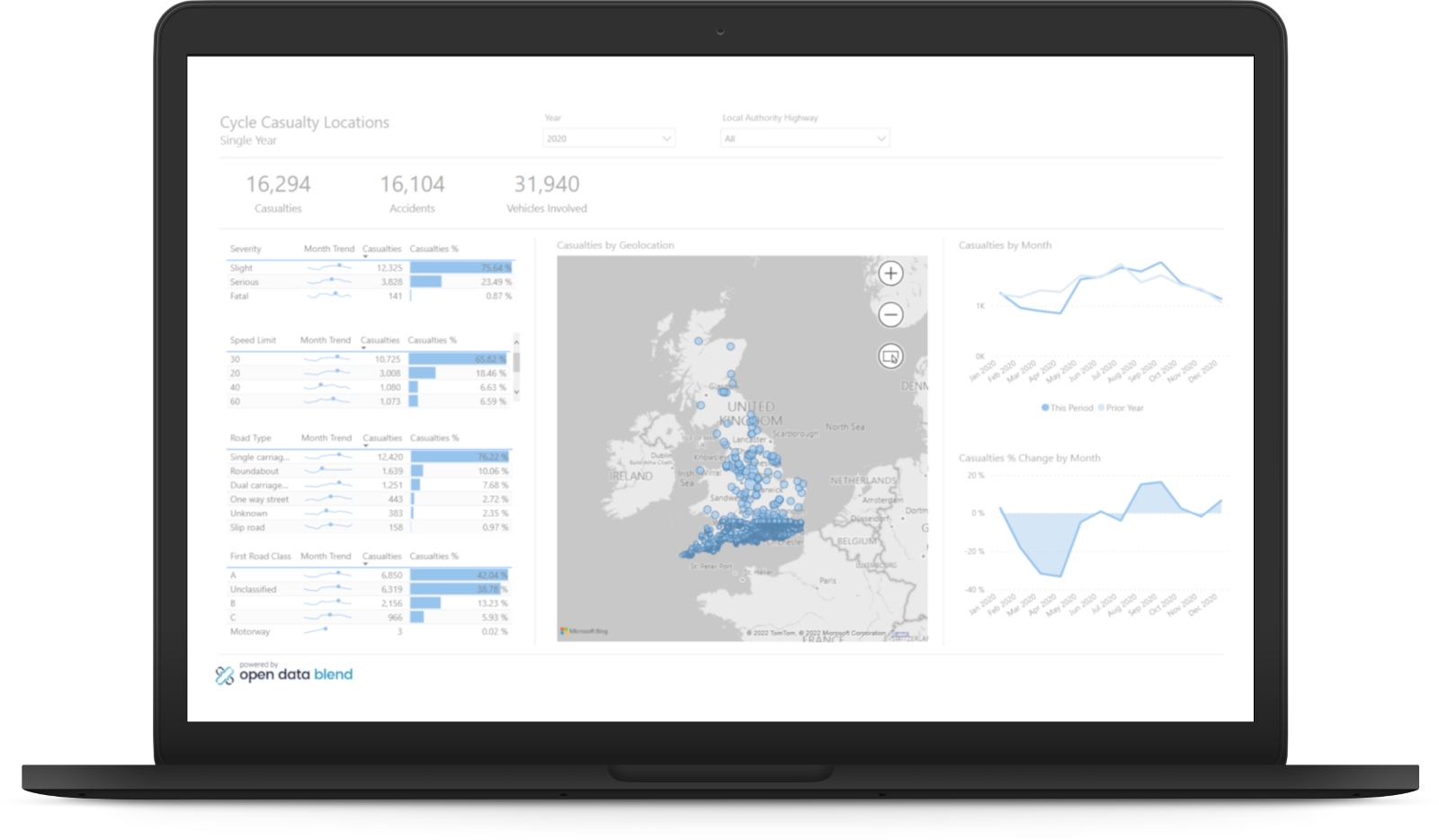 Be delighted.
Nimble Learn's services were high quality, professional, and responsive. Their workshops were very good.
Andy Bryant
COO
BDA Partners
Nimble learn delivered a very high quality service. Asked the right questions to get to the root of our requirements.
Tim Huelin
Head of Systems
Cambridge Audio
Reliable and high quality services. Their bespoke BI workshop was good value for money.
Darran Norman
Senior Programme Manager
DP DHL
Nimble Learn's training was on target for our needs. The right level of detail and the right pace.
Gil Youngs
IT Operations Director
Ecolab (UK)
Nimble Learn were very friendly and really good at explaining things in an easy to understand way.
Liam Andrew
Management Information Analyst
HBSUK
Clearly explained workshops with appropriate exercises to cement the concepts.
Gavin McCann
Business Intelligence Analyst
NHS HWLH
I highly recommend Nimble Learn. They provided a very high quality BI consulting service.
Michel Amados
Information Systems Manager
OKI Europe
Nimble Learn understood our challenge really well and worked with us to find a good solution.
Amelia Buckell
Senior Data Analyst
UK Parliament